For some reason, I recently tripped over classic Hollywood photos of the iconic and multi-talented performer, Eartha Kitt. And then I wondered how did I miss purchasing paraphernalia of her legendary (albeit campy) portrayal of Catwoman during the 60s
Batman
TV series all this time? Trust me, that faux pas will soon be rectified. But it raises the question-does one's ethnicity always fuel their interest in nerd culture? And should it? Let's explore this for a bit during this Wednesday's MWIR! Join your noted AFROnerdists as they shed light on even more issues such as: 2020 takes yet another beloved and celebrated personality,
Jeopardy game show host, Alex Trebek lost his battle with pancreatic cancer
last week at the age of 80; just when you thought last week's election and subsequent announcement that Joe Biden is the new President-elect was definitive,
the ever gracious
Donald Trump is refusing to concede
; highlighting 12-year-old Grace Moore as
one the youngest composers for the famed New York Philharmonic Orchestra
:
We never did speak on the Johnny Depp UK defamation case......and since then, it appears that actor, Mads Mikkelsen is in talks to replace Depp's Grindelwald character in the Fantastic Beasts franchise; is it clear that Zack Snyder still has his tentacles on the DCEU/Justice League beyond his HBO Max mini-series?; Horror king, Jordan Peele's next theatrical release (since US) is slated for 2022; Dburt prays (and he doesn't believe in the theory but....) to the theater gods that the conventional movie going experience returns not only for the MCU but for an upcoming Angela Bassett, Michelle Yeoh action thriller entitled, Gunpowder Milkshake:
Lastly, is it safe to say that the BBC's forthcoming Bameshow (Black, Asian, Minority, Ethnic) with it's purposeful exclusion of whites is probably going to trigger some folks? Exhibit A:
Call us LIVE at 508-645-0100. AFTER CLICKING ON THE HIGHLIGHTED LINK, GO DIRECTLY TO AFRONERD RADIO!!!
or This link below.....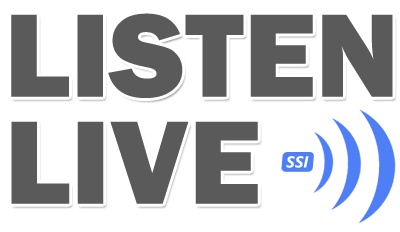 Also Afronerd Radio's podcast format can be heard via Pandora, Spotify and IHeartRadio....more formats to follow!