And so the Holiday festivities (including Black Friday and Cyber Monday) have officially started this week, AFROnerdists! We had a brief preemption this past Sunday but we hope you enjoyed our Grindhouse rebroadcast during our brief respite. Ok...so let's get up, get into it and get involved with the latest Pre-Thanksgiving Day edition of Afronerd Radio's Mid Week in Review airing this Wednesday at 8pm EST. The topics to be discussed: before there was a POTUS known as Barack Obama, history was made almost twenty years previously with the election of New York City's first black mayor, the honorable David Dinkins who passed away this week at the age of 93; S4 will reportedly be Black Lightning's last.....yet, the Painkiller character may be getting a spinoff; latest reports assert that the Black Panther sequel starts filming July '21 and we have our thoughts (perhaps it will work out according to Dburt's previous musings); Netflix concedes to comedian, Dave Chappelle's wishes by cancelling the streaming of his early aughts Chappelle Show; thoughts about Ta Nehisi Coates' book to fil translation of Between the World and Me:
Dburt rediscovers anime via a fair share of binge watching; a second wave of COVID-19 may mean that the death knell for American theaters; Danny Phantom trended on Twitter and not for the reason fans would have prefered-perhaps it's time for black cosplayers to hone in more acutely with POC characters and true cultural ownership; lastly, the Bleeding Cool site lends focus on the idea of nostalgia and allegedly not being able to go home again.....enter Hulu's Animaniacs revival.
Call us LIVE at 508-645-0100. AFTER CLICKING ON THE HIGHLIGHTED LINK, GO DIRECTLY TO
AFRONERD RADIO
!!!
or This link below.....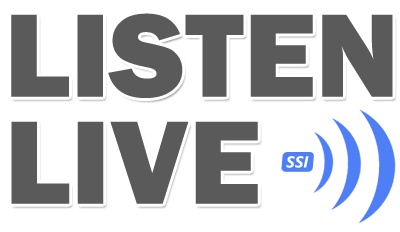 Also Afronerd Radio's podcast format can be heard via Pandora, Spotify and IHeartRadio....more formats to follow!