We're just going to do straight topics, no chaser folks! It's Afronerd Radio's Mid-Week in Review (MWIR) show-broadcasting every Wednesday at 8pm eastern on BTalk 100. Listen to your AFROnerdist hosts decipher this week's following topics: Dburt ponders why (and you can too) black and/or ethnic minority heroes have a tendency to be depowered when compared to their white mainstream counterparts; What does it mean to be depowered, anyway? is it intentional or less insidious?; screenwriter and esteemed graphic novelist, John Ridley makes it around the interview circuit to promote his forthcoming 5-issue series, The Other History of the DC Universe highlighting the oft times overlooked minority heroes of DC; well the theater/movie industries appear to be making that pivot to the home viewing market (at least partially) with the recent Universal-Cinemark deal and we give our impressions; conservative pundit, Candace Owens (GOP compatriot, Ben Shapiro shared "the smoke" as well) is back at it again jousting with (the black version et al) Twitter concerning actor/singer, Harry Styles' gender bending Vogue cover:
the CW in their quest to expand the geek(s) of color palette, have announced a Wonder Girl TV series featuring an actor of Latin descent; Dburt has some thoughts about deconstructing the "black stigmata," internally, externally and legally...oh and he has to explain it first; so is the WB/DC going to the "pull the trigger" on Wonder Woman 1984 or what? Streaming, theaters or both? Venture Bros. saved?......they're working on it; And lastly, another Black Lives Matter critique entitled, The Omission..nuff said.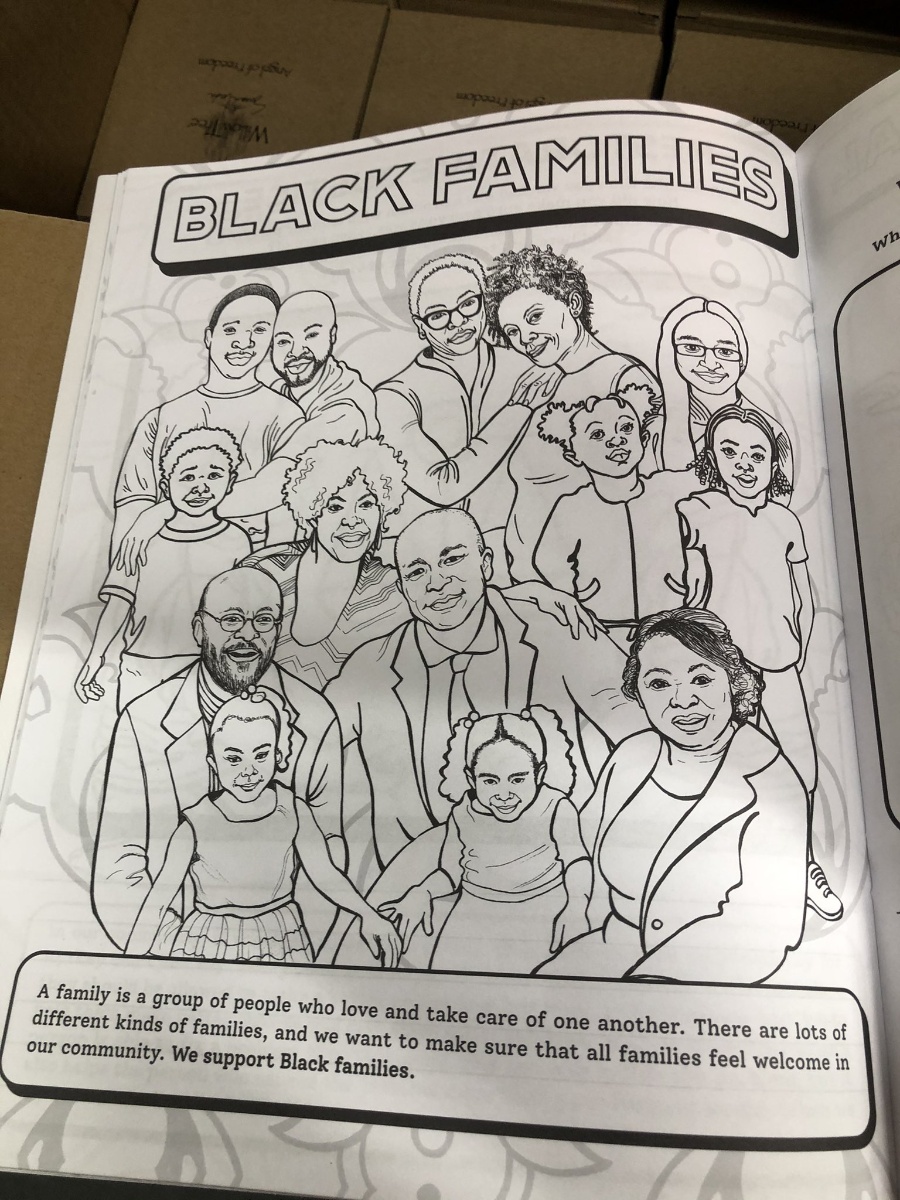 Oh..who knows how much time we will have BUT.....there's apparently still more life, and more to say about the Justice League via the new HBO Max Snyder cut trailer:
Call us LIVE at 508-645-0100. AFTER CLICKING ON THE HIGHLIGHTED LINK, GO DIRECTLY TO
AFRONERD RADIO
!!!
or This link below.....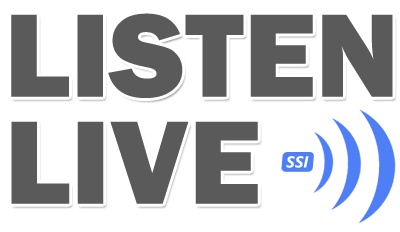 Also Afronerd Radio's podcast format can be heard via Pandora, Spotify and IHeartRadio....more formats to follow!
Hey...and just when I thought I was out, DC Animated pulled me back in......with the Dark Knight meets blaxploitation and martial arts. Check out the latest trailer for Batman: Soul of the Dragon: