Hopefully, our listeners have had their fill of turkey, gravy and cranberry sauce for the last couple of days! So in an effort to address those unwanted extra pounds, why not listen to Afronerd Radio's Grindhouse while grinding it out on your peloton? Our latest sonic installment starts at 6pm eastern and we will be highlighting the following issues: the Clash of the Titans boxing match literally took place last night at the STAPLES Center in Los Angeles between "Iron" Mike Tyson and Roy "Superman/Captain Hook" Jones, Jr. along with some notable undercard battles; rapper, Snoop Dogg's commentary was worth the price of admission; longtime strongman and actor, David Prowse (Star Wars franchise) passes at the age of 85; Dburt has some thoughts about the combination of Prowse's physicality (6'6" 266lbs) and legendary actor, James Earl Jones' unmistakable voice.....and what they were paid.
It looks like fans (on the Marvel side) are trying to pull a "Snyder Cut" with their #SaveDaredevil petition to get Disney to bring back the cast from the Netflix' series for a Disney plus (Hulu, maybe) reboot; oh and there was still stuffing left on the table from Wednesday's Grindhouse broadcast ; NYC actress, Rosario Dawson looks the spitting image of the animated character of Ahsoka Tano (Star Wars: the Clone Wars) now translated for live action in Disney plus' Mandalorian series;
passing thoughts about screenwriter, John Ridley's Other History of the DC Universe; did the apparel brand, Burt's Bees' apology for showing a black single mother with her children among intact white families in their recent ad campaign just reveal the tip of the iceberg as to the damage caused by faulty media campaigns' depictions of black life?
Lastly, Dburt has some musings regarding the popularity of Black Twitter, the Clubhouse app's IPO and Black America as a "concept." Call us LIVE at 508-645-0100. AFTER CLICKING ON THE HIGHLIGHTED LINK, GO DIRECTLY TO AFRONERD RADIO!!!
or This link below.....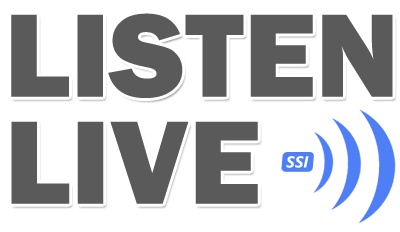 Also Afronerd Radio's podcast format can be heard via Pandora, Spotify and IHeartRadio....more formats to follow!