And per usual, time is moving as quickly as Wally West going out for a brief cross country jog! Welcome to the a new episode of Afronerd Radio's Grindhouse internet broadcast-airing every Wednesday at 8pm eastern on the BTalk 100 platform. Listen to your cosmic ray infused AFROnerdist hosts elucidate about the following topics: our thoughts regarding a lack of social grace story occurring at black owned Dallas restaurant that dared to admonish patrons who wanted to twerk at the establishment (#Twerkgate); more about an interesting discovery from #ADOS (American Descendants of Slavery) history-the last known slave ship (the Clotilda) found at the bottom of an Alabama river and the community of survivors that still exists;
so it appears that all hope may be lost for a Star Trek (#4) to be officially greenlighted; Dburt always wondered why Hugh Jackman's '04 Van Helsing film never became a franchise.....well, Universal might be looking to dust off the property for a reboot; according to Deadline.com, Arrowverse actor, David Ramsey is slated to return to his John Diggle character (as well as direct) in some capacity for the CW; you can always trust the toy lines to disclose certain things in the nerd universe, hence the cyberverse might've gotten a peak at Marvel's Spectrum/Monica Rambeau's future MCU costuming for Disney plus and beyond;
A recent Slate piece deconstructs the dangerous (and perhaps insidious) reason the extremely popular syndicated Breakfast Club radio show has been positioned to be a beacon for alleged communal black political thought; still addressing scraps from our past Grindhouse sonic meal; interesting that one of Dburt's favorite actors, Vincent D'Onofrio when asked about which shows would he like to appear on in the future, he listed a number of geek "all-star" programs...oh and we never did address his #SaveDaredevil petition; Lastly, the Starz trailer for the upcoming Run The World Tv series looks like it's channeling Issa Rae's beat:
Call us LIVE at 508-645-0100. AFTER CLICKING ON THE HIGHLIGHTED LINK, GO DIRECTLY TO AFRONERD RADIO!!!
or This link below.....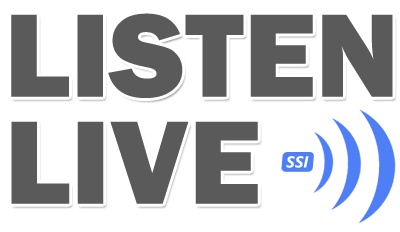 Also Afronerd Radio's podcast format can be heard via Pandora, Spotify and IHeartRadio....more formats to follow!