B(l)ack by popular demand.....it continues to be the Holiday Season edition of Afronerd Radio's Mid Week in Review (MWIR) as engineered by the good folks at BTalk 100. Listen to a new episode this Wednesday at 8pm eastern. The topical ornaments being placed on the Christmas tree this week are: a fellow Hamptonian, Rashida Jones (not to be confused with the noted actress with the same namesake) was just named president of the cable news channel, MSNBC; popular Youtuber/Image Consultant, Kevin Samuels continues to ruffle feathers with his latest viral video in which he critiques a woman seeking dating advise. Did he go too far?
A recent article in the NY Times, highlighted an exhibit at the Design Museum showcasing steaks that were purportedly created from human cells-sparking cries of interest and outrage; legendary filmmaker, Christopher Nolan had some rather choice words relating to Warner Media's announcement about moving their entire slate of 2021 theatrical films to their HBO Max streaming medium; with the latest news that respected actor, Albert Molina, will be reprising his Doc Ock character for the next Spiderman film, The Hollywood Reporter posits that the forthcoming "multiverse" storylines could forecast the Marvel's MCU going forward; and in more MCU, specifically Disney plus news, there appears to be some growing controversies on the set of the upcoming Ms. Marvel streaming series culminating into a #FixMsMarvel hashtag; and what about the new trailer for American Skin by Nate Parker (Birth of a Nation) as presented by Spike Lee:
so folks are really going to have pop culture conventions when vaccinations for the COVID virus are just starting to roll out?.....enter Anime Dallas; picking up a few scraps that we failed to discuss from last Sunday's Grindhouse; notable actor, Viggo Mortensen in a new Independent article, is still pretty sore about whitewashing criticisms levied toward his 2018 film, The Green Book; Lastly, thoughts about upcoming VG release of Cyberpunk 2077, the alleged expansiveness of the game and how closely its development mirrors movie production.
Call us LIVE at 508-645-0100. AFTER CLICKING ON THE HIGHLIGHTED LINK, GO DIRECTLY TO AFRONERD RADIO!!!
or This link below.....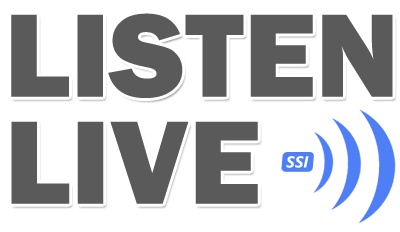 Also Afronerd Radio's podcast format can be heard via Pandora, Spotify and IHeartRadio....more formats to follow!