OK..as a general principle, I'm against the idea of race-bending roles for canonical reasons BUT the awesome rendering of one of America's best actors, Denzel Washington (above), as the X-Men's Magneto would give even the most die-hard purist the chills. Just thinking out loud-perhaps this should be considered for the forthcoming Doctor Strange in the Multiverse of Madness film. Enough of my blerd meandering....check out a new episode of Afronerd Radio's Mid Week in Review airing this Wednesday at 8pm eastern. The topics to be roasted on the "barbie" are: legendary actor/filmmaker, Denzel Washington, joins a growing list of notables that are critical of WarnerMedia's streaming TV goals; Dburt discusses a highly touted and historically significant documentary entitled Mr. Soul, which details the development of a pioneering PBS black cultural TV program, Soul!, which ran from 1968 to 1973 and hosted by Ellis Haizlip; Tom Cruise get s caught in an approved but awkward moment verbally chastising his MI-7 film crew for breaching COVID-19 protocols; iconic musician/songwriter, Smokey Robinson caused a bit of a cultural kerfuffle for his mispronunciation of the holiday, Hanukkah; perhaps if time permits, there will be the further unpacking of Disney Investor Day announcements; Kudos to the inventors of the black owned barber shop app, Squire, which now reportedly has a 250M valuation;
In more black business news, Colorado based Tattered Cover is now the largest black owned bookstore in the U.S.; Major League Baseball announces that they are elevating the Negro Leagues to Major League status gives further credence to what Dburt has been saying all along....racial integration on a financial level is more crucial than social; ok....I'll bite....what's this about black folk getting superpowers on December 21st? (a real life My Hero Academia quirk? Kwanza Osajyefo's Black?) regrettably another Lizzo hot take (black vs "fat" identity?) and lastly, were (women) reviewers of color given access to Wonder Woman 1984?
Call us LIVE at 508-645-0100. AFTER CLICKING ON THE HIGHLIGHTED LINK, GO DIRECTLY TO AFRONERD RADIO!!!
or This link below.....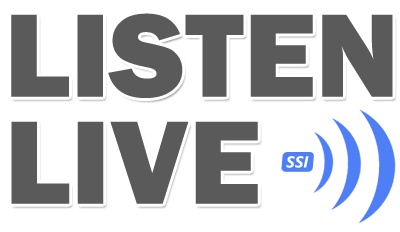 Also Afronerd Radio's podcast format can be heard via Pandora, Spotify and IHeartRadio....more formats to follow!