Hey, AFROnerdists! Let's make this quick, shall we? Listen to the latest sonic interlude of Afronerd Radio's The Grindhouse airing this Sunday at 6pm eastern. Oh and our broadcast is engineered by the good folks at BTalk 100. Join your favored AFROnerdists hosts as they decipher the "Da Vinci Code" for the following subject matter: our impressions of Disney's Investor Day announcements a la-the House of Ideas dba Marvel does it again with a whole host of forthcoming streaming TV programs coming to the Disney Plus platform; oh and there was a lot of other non Marvel IPs that were unveiled as well:
more regrettable and iconic deaths are occurring toward the close of an extremely stressful year-legendary African-American country music performer, Charley Pride passes at 86 and notable character actor and wrestler, Tom "Tiny" Lister also died (62 yrs of age)-both men appeared to have been suffering from COVID-19; former guests of the Afronerd Radio "steam engine," pan-African comic publisher, Kugali Media, have moved onward and upward thanks to their Disney partnership.....enter a Wakanda-esque animated series entitled, Iwaju;
And more on the Black Batman arc at DC, courtesy of John Ridley; Marvel Studios president, Kevin Feige has formally stated that the late Chadwick Boseman will not be replaced in the Black Panther sequel....so the fans have to wait to see what that exactly means; another former guest of our steam engine, Justin Simien has also garnered a deal with Disney-this time pertaining to a Lando Calrissian project; Lastly, another hat tip/suggestion from resident supporter, Sergio Mims, we will shed some well deserved "light" on the 1990 sequel film, Predator 2, starring acting legend/activist, Danny Glover. Does the sequel get enough credit for its early portrayal of a black action lead? Or it's early introduction of the idea of a shared universe (pre MCU/DCEU?).
Call us LIVE at 508-645-0100. AFTER CLICKING ON THE HIGHLIGHTED LINK, GO DIRECTLY TO AFRONERD RADIO!!!
or This link below.....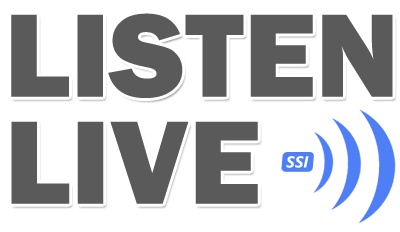 Also Afronerd Radio's podcast format can be heard via Pandora, Spotify and IHeartRadio....more formats to follow!