Time to get it it, folks! It's the Grindhouse broadcast airing every Sunday at 6pm eastern. And least you forget, our show is powered by Afronerd Radio-streaming via the BTalk 100 platform. Join your humble and advisory AFROnerdists as they unpack the following issues: well it's finally happening...a trailer for The Fresh Prince of Bel-Air Reunion hit the cyrberwebs and we have our thoughts; the Shadow and Act site recently highlighted a documentary entitled, The Changin' Times of Ike White which details the extraordinary life of the film's eponymously named musician and how he "started from the bottom" and then disappeared for 40 years;
noted filmmaker, David Fincher (Fight Club, The Social Network) has some cautionary/critical thoughts about last years breakout hit, Joker and Dburt ties this in with Anne Hathaway's recent apology to the disabled community for her performance in The Witches; a Mary Sue piece lends focus on what (comic/pop culture) conventions could look like going into 2021 in a post COVID-19 world; more predictions unfold regarding the logistics of doing a Black Panther sequel without the late Chadwick Boseman; thoughts about comic writer, DC Comics' Geoff Johns (along with illustrator, Gary Frank) teaming forces once again for a creative owned book entitled, Geiger;
actor, John Boyega has even more to say about his treatment at Disney during his tenure with the Star Wars franchise; Bleeding Cool posits (or is that gossips) about DC Comics bailing out on comic specialty shops and comic conventions; so it seems like that rumor a Constantine sequel is in the works is actually true; legendary actor/filmmaker, Sylvester Stallone via his IG account announced that he has secret role in James Gunn's Suicide Squad sequel (and what about Guardians of the Galaxy?); and lastly, if time permits, we may address some topics left on the floor from our last Mid Week show.
Call us LIVE at 508-645-0100. AFTER CLICKING ON THE HIGHLIGHTED LINK, GO DIRECTLY TO AFRONERD RADIO!!!
or This link below.....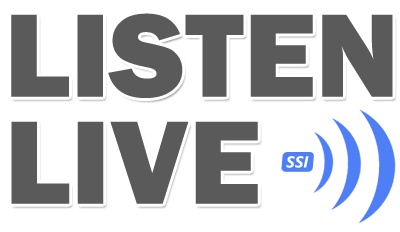 Also Afronerd Radio's podcast format can be heard via Pandora, Spotify and IHeartRadio....more formats to follow!