Afronerd Radio can now be heard LIVE courtesy of Apple Music/Itunes
We're not afraid to jump into the shallow end of the pool, folks! Check out the latest edition of Afronerd Radio's Mid Week in Review show airing this Wednesday at 8 p.m. eastern on the BTalk 100 internet broadcasting platform. Join your "ever lovin" AFROnerdist hosts as they wax about the following (mid) weekly issues: it's finally here! the long-awaited trailer for the third installment of the Sony-MCU Spider-Man franchise, No way Home hit the cyberwebs yesterday and we have our thoughts:
More hot takes....our thoughts about an artist who was promoted here at the steam engine through our support for Afropunk, Sophia Urista. Urista, while performing with her band, Brass Against, purportedly committed a vile act last week on a willing fan and we have no words (but we do).
This is how we remembered Urista...now, it's a different story.
As the MCU continues to move full steam ahead, some fans and writers are wondering about the plausibility of certain characters. Enter X-Men's Magneto. Screenrant ponders how the character's Holocaust backstory works in 2021; Smithsonianmag.com highlights the legendary children's PBS TV show, Sesame Street by way of its intentional Black cultural origins; more closeup shots of the new Batmobile slated to make its appearance in next year's The Batman starring Robert Pattinson and Zoe Kravitz:
And lastly, if time permits, more discourse centered around last week's Disney plus reveals, LeVar Burton's new game show gig, Trivial Pursuit, and thoughts about Marvel/Hulu's Hit Monkey.
One thing that Dburt is doing (finally) is investing in cryptocurrency, courtesy of Roundlyx. We would implore our followers to investigate, discern and then explore by using our referral code: afro-87A4BF
Call us LIVE at 508-645-0100. AFTER CLICKING ON THE HIGHLIGHTED LINK, GO DIRECTLY TO AFRONERD RADIO!!!
or This link below.....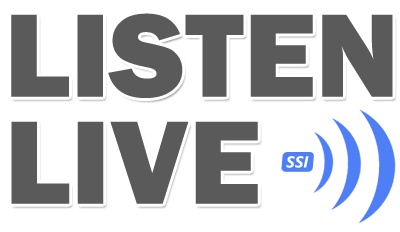 Also, Afronerd Radio's podcast format can be heard via BTalk 100 Pandora, Spotify and, IHeartRadio....more formats to follow!