Afronerd Radio can now be heard LIVE courtesy of Apple Music/Itunes
Welcome to the other Black experience, true believers! Check out the latest episode of Afronerd Radio's Grindhouse broadcast airing this and every Sunday at 6 p.m. eastern on BTalk 100. Join your ever-ready AFROnerdist hosts as they tackle the following weekly subject matter: discussing the widely controversial (but expected) not guilty verdict concerning wannabe vigilante Kyle Rittenhouse; for some reason, the idea of a Black Santa has caused anger and derision for a Black Little Rock homeowner who dares to display a "negro" Santa yard decoration; but on the other hand, Disney is promoting the Black Santa idea for the first time during this Yuletide season (go figure);
The live-action translation of the hit anime series, Cowboy Bebop premiered this weekend on Netflix and we have our first impressions; purportedly movie star, Will Smith is in talks with Marvel to portray some unknown IP, but if the deal were to take place, Smith has some provisions; we never did talk about legendary PBS children's show, Sesame Street's intentional Black cultural roots; And speaking of Will Smith, Oscar talk is in the air for his portrayal of Venus and Serena patriarch, Richard Williams in this weekend's release of King Richard. And lastly, we would be remiss if we didn't muse on the killing of Memphis rapper, Young Dolph.
One thing that Dburt is doing (finally) is investing in cryptocurrency, courtesy of Roundlyx. We would implore our followers to investigate, discern and then explore by using our referral code: afro-87A4BF
Call us LIVE at 508-645-0100. AFTER CLICKING ON THE HIGHLIGHTED LINK, GO DIRECTLY TO AFRONERD RADIO!!!
or This link below.....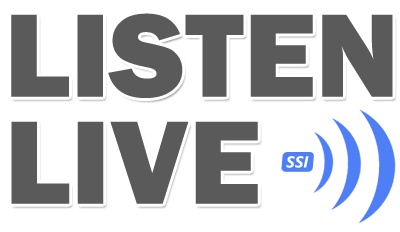 Also, Afronerd Radio's podcast format can be heard via BTalk 100 Pandora, Spotify and, IHeartRadio....more formats to follow!