Afronerd Radio can now be heard LIVE courtesy of Apple Music/Itunes
Ok people, let's get ready! Welcome to the umpteenth edition of Afronerd Radio's Mid Week in Review airing this Wednesday at 8 p.m. eastern on BTalk 100. The topics that are up for grabs this evening are as follows: Disney has a new animated holiday ad entitled, Stepdad, centering a Black (step)father being the patriarch to a new family. The ad also features the vocal jazz stylings of the great Greg Porter but some on social media are critiquing the ad for a number of reasons. Per usual we will discuss;
Legendary novelist, Walter Mosley (Devil in a Blue Dress, Gone Fishin', Maximum Fantastic Four) is retreading his sci-fi and afro-futurist roots with his first standalone Marvel comic, The Thing; perhaps a few more thoughts about last week's premiere of The Eternals including thoughts about a voiceover featured during on the mid-credits revelation; more thoughts and musings about the beloved and longstanding One Piece anime/manga series receiving the live-action treatment courtesy of Netflix;
Dburt being a proud HBCU graduate (Go Hampton Pirates!), was bewildered by an article from The Root proclaiming that Black colleges/universities are having a renaissance or a "comeback." Did they ever leave?....they've been here for years!; and since we're talking about One Piece, perhaps we have to acknowledge all of the upcoming anime IPs scheduled to appear on Netflix in the near future. And lastly, if time permits, we must address Image Comics versus the pursuit for unionization with CB workers.
One thing that Dburt is doing (finally) is investing in cryptocurrency, courtesy of Roundlyx. We would implore our followers to investigate, discern and then explore by using our referral code: afro-87A4BF
Call us LIVE at 508-645-0100. AFTER CLICKING ON THE HIGHLIGHTED LINK, GO DIRECTLY TO AFRONERD RADIO!!!
or This link below.....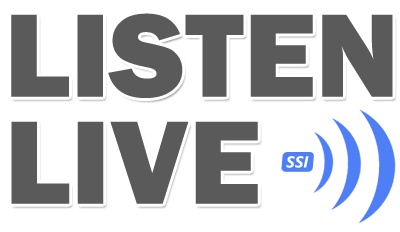 Also, Afronerd Radio's podcast format can be heard via BTalk 100 Pandora, Spotify and, IHeartRadio....more formats to follow!