Afronerd Radio can now be heard LIVE courtesy of Apple Music/Itunes
*
Click link to 9.22.21 Afronerd Radio broadcast
What's up, loyal AFROnerdists! Welcome to another fact-finding mission better known as Afronerd Radio's Mid Week in Review-airing every Wednesday at 8 p.m. eastern on the mighty BTalk 100 internet broadcasting platform. Join your persistent AFROnerdist hosts as they delve into another (mid) weekly set of topics: resident Renaissance man (journalist, actor, podcaster), Zaron Burnett III of the burgeoning Black Cowboys podcast stops by to discuss the show's growing popularity, his career and most especially, "Cowboy Culture" en noir; James Bond, himself, Daniel Craig had an interesting take on the potential gender/race bending debate about his character, since his tenure as "007" will purportedly come to a close with the upcoming release of the No Time to Die film; we still have several topics we failed to address during this past Sunday's Grindhouse show (Substack as an alternative publishing platform for graphic novelists, Last Annihilation: Wakanda comic; a recent ahistorical snub concerning Rock music being a Black cultural creation); our thoughts about What If? episode 7 on Disney+; And lastly, if time permits, a 1936 National Spelling Bee oversight gets a Senatorial resolution, honoring trailblazer, MacNolia Cox and the exploding popularity of the James Tynion IV's Boom Studios universe (Something is Killing The Children, House of Slaughter).
One thing that Dburt is doing (finally) is investing in cryptocurrency, courtesy of Roundlyx. We would implore our followers to investigate, discern and then explore by using our referral code: afro-87A4BF
Call us LIVE at 508-645-0100. AFTER CLICKING ON THE HIGHLIGHTED LINK, GO DIRECTLY TO AFRONERD RADIO!!!
or This link below.....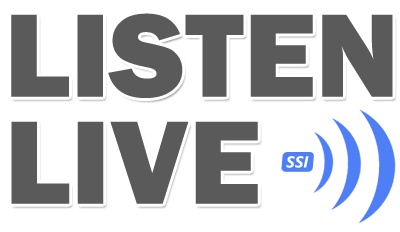 Also, Afronerd Radio's podcast format can be heard via BTalk 100 Pandora, Spotify and, IHeartRadio....more formats to follow!