Afronerd Radio can now be heard LIVE courtesy of Apple Music/Itunes
*Click link to 9.08.21 Afronerd Radio broadcast
Greetings, loyal Afronerd Radio listeners! Listen to the latest installment of our Mid Week in Review broadcast airing this and every Wednesday at 8 p.m. eastern on Btalk 100. Pull up a seat while vibing to the musings of your AFROnerdist hosts as they wax about the following (mid) weekly issues: almost like unsaintly clockwork, another legendary figure passes from our mortal plane prematurely. Noted actor, Michael K. Williams (Lovecraft Country, The Wire), passes at the age of 54 from an apparent drug overdose and the crew will discuss his Brooklyn to Tinseltown journey as well as his cinematic legacy going forward; Next up, our impressions of Marvel's What If....?, episode 5.....Zombies:
Our thoughts about the season-ending two-part episode of Rick and Morty and what are the story's implications for the next season; we never did get around to unpacking the recent news piece centered on Facebook's apology for their A.I> software confusing a video about African-Americans with primates (whoa); hashtag Robotic Racism (you can't make this stuff up); thoughts about China's recent decree to disavow the promotion of effeminate men while placing greater focus on traditional masculinity; a Bleedingcool.com article reports that Blade director, Bassam Tariq, will not be so reliant on comic canon during the development of the highly anticipated reboot; as much of a futurist as I may espouse to be, is billionaire, Marc Lore's proposal for a 400B desert city more impactful than, say focusing that same development toward America's other underutilized resource-urban American cities? Let's discuss.
One thing that Dburt is doing (finally) is investing in cryptocurrency, courtesy of Roundlyx. We would implore our followers to investigate, discern and then explore by using our referral code: afro-87A4BF
Call us LIVE at 508-645-0100. AFTER CLICKING ON THE HIGHLIGHTED LINK, GO DIRECTLY TO AFRONERD RADIO!!!
or This link below.....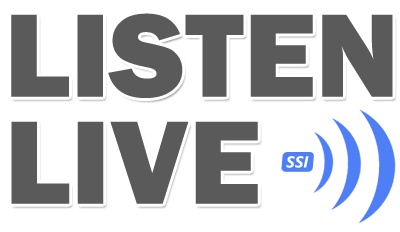 Also, Afronerd Radio's podcast format can be heard via BTalk 100 Pandora, Spotify and, IHeartRadio....more formats to follow!