Afronerd Radio can now be heard LIVE courtesy of Apple Music/Itunes
Those vaunted time constraints, folks! Let's just jump right into this. Check out the latest episode of Afronerd Radio's Mid Week in Review broadcast, heard every Wednesday at 8 p.m. eastern on the mighty BTalk 100 internet radio platform. Listen to your "magically powered" (Cyttorak, maybe?) AFROnerdist hosts, Dburt and the "Uncanny" Daryll B., as they unravel the following (mid) weekly mysteries:
Lee Elder, legendary golfer, and inspiration to golfing phenom, Tiger Woods, passes at the 87
; our assessment of the
third episode of Disney+'s Hawkeye series
; word has it that noted actor,
Nicolas Cage may be suiting up as Dracula
for a new Universal Monsters flick; we never did chop it up about the
latest COVID-19 scare, the Omicron variant.
Has it hit the United States yet (uh oh...yes, apparently)? Are we prepared?; More news on the streaming front, it appears that an all-Black cast has been signed to portray characters for an
upcoming Black superhero project for Netflix
; we never did speak on the prospects and expectations centered on an
Agatha Harkness
Disney+ series, and lastly, Dburt just realized and had to admit that he hasn't looked at a few SEASONS of CW superhero fare (except
Stargirl
and
Superman and Lois
). Why is that? And will he come around?
One thing that Dburt is doing (finally) is investing in cryptocurrency, courtesy of Roundlyx. We would implore our followers to investigate, discern and then explore by using our referral code: afro-87A4BF
Call us LIVE at 508-645-0100. AFTER CLICKING ON THE HIGHLIGHTED LINK, GO DIRECTLY TO AFRONERD RADIO!!!
or This link below.....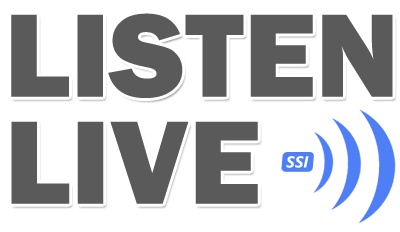 Also, Afronerd Radio's podcast format can be heard via BTalk 100 Pandora, Spotify and, IHeartRadio....more formats to follow!