Afronerd Radio can now be heard LIVE courtesy of Apple Music/Itunes
Once again, the Afronerd crew wishes our loyal listenership a Happy, safe, and COVID-free Holiday season! Let's get it started, shall we? Welcome to the umpteenth edition of Afronerd Radio's Grindhouse broadcast, airing this and every Sunday at 8 p.m. eastern on BTalk 100. The stories to be analyzed this week are as follows: the long-awaited return of FX's Atlanta, season 3, is almost here as confirmed with this teaser trailer:
Legendary anti-apartheid activist, theologian, and South African Archbishop, Desmond Tutu passes at 90; remember when critics oftentimes would exclaim that you can't bet on a career centered on hip hop or video gaming (yours truly used to be one of those early critics)? Well, proof that past criticisms were folly can be seen with the announcement of the opening of Japan's first Esports High School; Dburt finally got the chance to check out the Russo Brothers' produced documentary about the famed Marvel vs. DC rivalry entitled, Slugfest now streaming on Roku:
Dburt stumbled across a growing debate concerning who is the most impactful and best-selling artist, the late Michael Jackson or popular Canadian rapper, Drake (really?); thoughts about the Kim Potter trial and verdict; Michael B. Jordan and tennis great, Serena Williams have a new collaboration VC deal with an HBCU grad; And if time constraints permit, perhaps we can squeeze in a discussion about the Matrix reboot, Andrew Garfield continuing with his version of Spider-man and a new direction (in print) for Marvel's Punisher.
One thing that Dburt is doing (finally) is investing in cryptocurrency, courtesy of Roundlyx. We would implore our followers to investigate, discern and then explore by using our referral code: afro-87A4BF
Call us LIVE at 508-645-0100. AFTER CLICKING ON THE HIGHLIGHTED LINK, GO DIRECTLY TO AFRONERD RADIO!!!
or This link below.....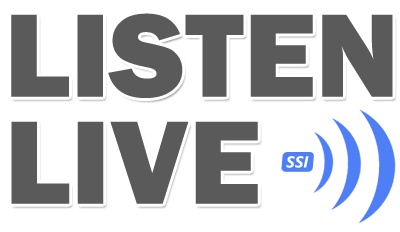 Also, Afronerd Radio's podcast format can be heard via BTalk 100 Pandora, Spotify and, IHeartRadio....more formats to follow!