Afronerd Radio can now be heard LIVE courtesy of Apple Music/Itunes
Let's rock (literally) folks! Due to those vaunted time constraints, let's just jump into the fray! Check out tonight's (6 p.m. eastern) infamous Grindhouse show, engineered by the Afronerd Radio "steam engine" and available on the mighty BTalk 100 internet broadcasting platform. Your infallible AFROnerdist hosts will be addressing the following issues: noted Afropunk documentarian and tattoo artist, James Spooner, enters into the graphic novel arena with his new book, The High Desert: Black. Punk. Nowhere. the Supergirl series finale ended in disappointment for a number of fans due to perceived hints of a romantic relationship between Kara Danvers and Lena Luthor that proved to be "queerbait"; Empire actor, Jussie Smollett was found guilty of concocting and being the victim of a racial attack; legendary Formula 1 race car driver, Lewis Hamilton came in second at the Abu Dhabi Grand Prix and many fans are looking to boycott the decision;
A recent Huffpost piece sheds further light on the notion of hidden racism when a Black person is perceived as White; Astroworld rapper, Travis Scott "pleads his case" in a new interview with media personality, Charlamagne tha God;
And yet still more delays and rumors are encircling the Wakanda Forever, Black Panther sequel....is Letitia Wright in or out of the MCU?; Lastly, why was Netflix' Cowboy Bebop canceled after a few weeks and one season?
One thing that Dburt is doing (finally) is investing in cryptocurrency, courtesy of Roundlyx. We would implore our followers to investigate, discern and then explore by using our referral code: afro-87A4BF
Call us LIVE at 508-645-0100. AFTER CLICKING ON THE HIGHLIGHTED LINK, GO DIRECTLY TO AFRONERD RADIO!!!
or This link below.....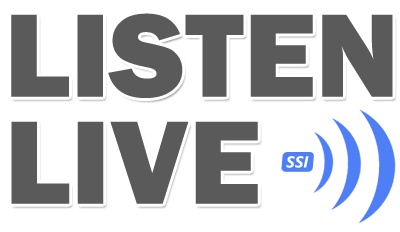 Also, Afronerd Radio's podcast format can be heard via BTalk 100 Pandora, Spotify and, IHeartRadio....more formats to follow!