Afronerd Radio can now be heard LIVE courtesy of Apple Music/Itunes
It's New York Comic-Con weekend, citizens! Let's get to it! Listen to a new episode of Afronerd Radio's Grindhouse, airing every Sunday at 6 p.m. eastern on BTalk 100. Tune in to your gamma-irradiated AFROnerdist hosts, Dburt and the "Uncanny" Daryll B. as they wax about the following blerd-centric phenomena: our own Daryll B., braved post-pandemic NYC, to check out the Friday edition of NYCC '21 and Dburt and the listenership can't wait to find out what he learned; a whole cadre of trailers hit the cyberwebs this past weekend-S4 of Star Trek: Discovery; The 355 and fan favorite, Psych 3; are they handing out Disney+ shows like free snacks at the mall food court nowadays? Purportedly, Photon/Spectrum (aka Black Captain Marvel) and the Shang-Chi "Ten Rings" universe are getting streaming shows;


We never did get a chance to discuss the season finale of this past Wednesday's What...If?; And what to expect for S2 of What...If?; Dburt braved the theater experience once again (baby step, folks!) and checked out the reported last James Bond film (with Daniel Craig), No Time to Die and he has his thoughts; and speaking of the Bond mythos, the folks at The Root just can't bear to think that a new iteration of Bond can't work unless noted Black British actor, Idris Elba takes up the 007 mantle (Dburt roles his eyes per usual).
One thing that Dburt is doing (finally) is investing in cryptocurrency, courtesy of Roundlyx. We would implore our followers to investigate, discern and then explore by using our referral code: afro-87A4BF
Call us LIVE at 508-645-0100. AFTER CLICKING ON THE HIGHLIGHTED LINK, GO DIRECTLY TO AFRONERD RADIO!!!
or This link below.....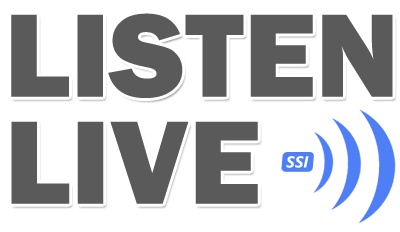 Also, Afronerd Radio's podcast format can be heard via BTalk 100 Pandora, Spotify and, IHeartRadio....more formats to follow!