Afronerd Radio can now be heard LIVE courtesy of Apple Music/Itunes
Greeting, loyal AFROnerdists! Check out the latest installment of Afronerd Radio's Mid Week in Review broadcast airing this Wednesday at 8 p.m. eastern on the BTalk 100 internet radio platform. Listen to the meanderings of your friendly neighborhood AFROnerdist hosts as they wax about the following subjects: much like clockwork, another one of our Black icons has left the mortal plane, 4-star general and former Secretary of State, Colin Powell passes from COVID-19 at the age of 84; picking up where we left off from our Sunday Grindhouse show including revelations from this past weekend's DC FanDome Warner Media pop culture event; the long-awaited DC animated VG translation movie, Injustice, hit the cyberwebs yesterday and we have our impressions:
Diana Prince aka Wonder Woman's Black sister, Nubia finally gets her closeup in a new comic entitled, Nubia and the Amazons:
noted anime voice actor, Chris Ayres (Dragon Ball Z, Black Butler, Macross) passes from COPD at 56; well we spoke in-depth during the Grindhouse broadcast about our predictions for the hip hop VERZUZ matchup between legends, Big Daddy Kane and Krs-One and now we have our post-contest thoughts:
Lastly, a more fully fleshed-out Cowboy Bebop trailer is released..... and it certainly channels the original anime even more so. We have our thoughts:
One thing that Dburt is doing (finally) is investing in cryptocurrency, courtesy of Roundlyx. We would implore our followers to investigate, discern and then explore by using our referral code: afro-87A4BF
Call us LIVE at 508-645-0100. AFTER CLICKING ON THE HIGHLIGHTED LINK, GO DIRECTLY TO AFRONERD RADIO!!!
or This link below.....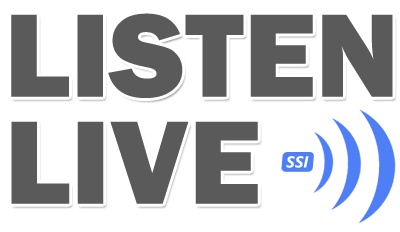 Also, Afronerd Radio's podcast format can be heard via BTalk 100 Pandora, Spotify and, IHeartRadio....more formats to follow!