Afronerd Radio can now be heard LIVE courtesy of Apple Music/Itunes
Let's make it happen, fellow AFROnerdists! Pull up a seat and sip a mint julip as you listen to the latest musings of Afronerd Radio's The Grindhouse broadcast, airing this, and every Sunday at 6 p.m. eastern on BTalk 100. Join your favorite arachno-irradiated AFROnerdist hosts as they "chop it up" about the following pulp/pop topics: Dburt finally got around to viewing the heavily touted Netflix series from South Korea, The Squid Game. Is all the hype warranted? We'll discuss; And right after last week's NYCC '21 (New York Comic Con), the Warner Media virtual version, DC FanDome premiered this weekend. We will wax about the multitude of upcoming projects (The Batman, The Flash, Black Adam, the Shazam sequel, Young Justice, video games based on the bat-family and Suicide Squad, etc) highlighted during Saturday's event;
Dburt happened to notice that the iconic comic creator, Jack "King" Kirby was trending on Twitter but not in a good way. It ended being a cyber fight between supporters and detractors of the late creative's work, especially since it was revealed that the forthcoming Eternals Marvel film will channel from Kirby's vision; it would be an understatement asserting that graphic novelist/screenwriter, John Ridley is on a roll. Not only is he currently helming the I am Batman and the new Black Panther comic runs but he is also directing a Black time travel story entitled, Needle In a Timestack, courtesy of Lionsgate Films. Lastly, we will highlight a budding mystery involving Yale University and a portrait of the college's founder, Elihu Yale, and an enslaved child. It's a further reminder that many of America's most exclusive and esteemed educational institutions were founded on chattel slavery. But specifically, relating to this case....who was the child?
One thing that Dburt is doing (finally) is investing in cryptocurrency, courtesy of Roundlyx. We would implore our followers to investigate, discern and then explore by using our referral code: afro-87A4BF
Call us LIVE at 508-645-0100. AFTER CLICKING ON THE HIGHLIGHTED LINK, GO DIRECTLY TO AFRONERD RADIO!!!
or This link below.....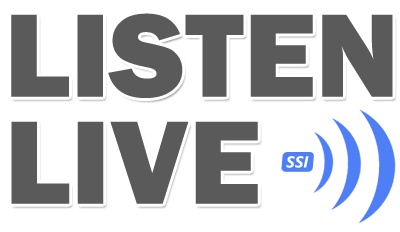 Also, Afronerd Radio's podcast format can be heard via BTalk 100 Pandora, Spotify and, IHeartRadio....more formats to follow!