Afronerd Radio can now be heard LIVE courtesy of Apple Music/Itunes
Happy Halloween, loyal AFROnerdists! While tending to visiting trick-or-treaters, check out the latest installment of Afronerd Radio's Grindhouse airing this Sunday at 6 p.m. eastern on the BTalk 100 internet broadcasting platform. The topics du jour are: an interesting Bleeding Cool piece highlighting a 1970 DC readers survey posing questions concerning comic book purchase frequency, titles of interest, and stories about Black people. Could this be considered first or second-wave wokeism?; legendary West Coast rapper/filmmaker/mogul, Ice Cube trends on Twitter for turning down a reported 9M dollar payday for a film co-starring comedic actor, Jack Black due to COVID-19 vaccination requirements; in deference to the Halloween celebration, perhaps it's time to take a look back (and forward) at Black Horror as a budding and financially competitive film genre:
And in the
wake of public safety allegations
being levied against tech giant, Facebook, the social media juggernaut is now launching a VR rebrand entitled, "Meta." The team will discuss the who, what and why of the impending
Metaverse
; well for Marvel fans and some canon soothsayers, it appears that the "Tarzanification" of the Iron Fist IP may be addressed with the white
Danny Rand relinquishing the cowl to a character of Asian descent
;
Legendary SNL comedian, Garrett Morris (Martin, Jamie Foxx Show, 2 Broke Girls) is ready for his closeup, courtesy of a recent article in the Hollywood Reporter; and lastly, so the Pixar spinoff franchising continues with the release of the Lightyear trailer:
And yet Dburt asks when will Samuel L. Jackson's "Frozone" universe get the same spinoff treatment?
One thing that Dburt is doing (finally) is investing in cryptocurrency, courtesy of Roundlyx. We would implore our followers to investigate, discern and then explore by using our referral code: afro-87A4BF
Call us LIVE at 508-645-0100. AFTER CLICKING ON THE HIGHLIGHTED LINK, GO DIRECTLY TO AFRONERD RADIO!!!
or This link below.....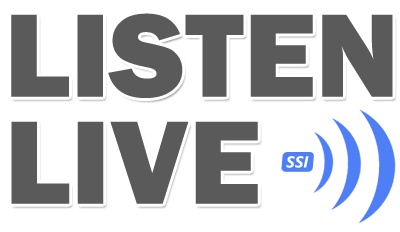 Also, Afronerd Radio's podcast format can be heard via BTalk 100 Pandora, Spotify and, IHeartRadio....more formats to follow!