Afronerd Radio can now be heard LIVE courtesy of Apple Music/Itunes
Click link to 8.11.21 Afronerd Radio broadcast
During these times I'm reminded of Public Enemy's Welcome to the Terrordome lyrics- "Caught in the race against time; The pit and the pendulum." Anywho....let's get to it! Check out the latest episode of Afronerd Radio's Mid Week in Review airing this Wednesday at 8 p.m. eastern on BTalk 100. Your ever-vigilant AFROnerdist hosts will be musing about the following (mid) weekly issues: whelp, shocker! Marvel has another anticipated project that has hit the Disney+ streaming service this week. What If...? marks its debut today and we give you our impressions of the first episode; Just when you thought things couldn't get any more bizarre during these trying times....some anti-vaxxers are referencing the 2007 Will Smith zombie apocalypse film, I Am Legend, as a reason not to take the COVID19 vaccine (really?):
The Caped Crusader's third Robin (Tim Drake) may be exploring sexual alternatives according to the new issue of Batman: Urban Legends; Governor No More! (Reminds one of Spider-man's canon) New York Governor, Andrew Cuomo resigns from office amid growing claims of sexual misconduct while in office:
CW/HBO Max's Stargirl returns for a second season this week; and, in even more DC news Milestone's Hardware and Batman '89 comic mark their return and debut, respectively; Oh and then there's the Doom Patrol S3 trailer that hit the internets this week;
Screenrant.com waxes about the viability of the Star Trek movie franchise and how filmmaker, Quentin Tarantino's reboot pitch might have been the nitrous oxide needed to rejuvenate the 55-year old series; Lastly, isn't anyone concerned about the largest crypto (600M!!!!) hack to date?
One thing that Dburt is doing (finally) is investing in cryptocurrency, courtesy of Roundlyx. We would implore our followers to investigate, discern and then explore by using our referral code: afro-87A4BF
Call us LIVE at 508-645-0100. AFTER CLICKING ON THE HIGHLIGHTED LINK, GO DIRECTLY TO AFRONERD RADIO!!!
or This link below.....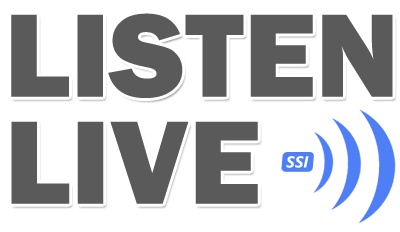 Also, Afronerd Radio's podcast format can be heard via BTalk 100 Pandora, Spotify and, IHeartRadio....more formats to follow!