Afronerd Radio can now be heard LIVE courtesy of Apple Music/Itunes
As the globe continues to fight and persevere beyond the COVID-19 crises, so shall the Afronerd Radio "Steam Engine." In times like these, we are oftentimes reminded of the classic Police jam, "When the World is Running Down, You Make the Best of What's Still Around." So in keeping in line with the great Gordon Sumner's lyrics...check out the latest episode of Afronerd Radio's Grindhouse show, airing every Sunday at 6 p.m. eastern on BTalk 100. Your favorite Nanda Parbat trained AFROnerdist hosts will be shedding light on the following topics: word has it that RiRi Williams aka Ironheart may be ready for her closeup via the forthcoming Black Panther sequel, Wakanda Forever. If this is the case, will T'Challa's canon (and the black patriarchal themes) get lost with the addition of more female characters?; and yet another icon leaves the building.....The Street Fighter, himself, martial arts actor, Sonny Chiba succumbs to COVID at 82;
Texas Lt. Governor, Dan Patrick had some pretty crass and inaccurate remarks concerning the African-American community and the rise of COVID cases in his state; we never did discuss just how many Black vampires there have been in cinema and why not more? Was the first American vampire of African descent? ; James Bond is not heading to TV or streaming after all; DC's Black Canary (as portrayed by actress, Jurnee Smollet) is purportedly getting an HBO Max series; Lastly, we may be entering the era of Skynet folks! First, Tesla/SpaceX business magnate and entrepreneur, Elon Musk recently unveiled his humanoid robot (Tesla Bit) and then the Walt Disney Co., also announced that it will be exploring sentient "Westworld-like" robots for its theme parks.
One thing that Dburt is doing (finally) is investing in cryptocurrency, courtesy of Roundlyx. We would implore our followers to investigate, discern and then explore by using our referral code: afro-87A4BF
Call us LIVE at 508-645-0100. AFTER CLICKING ON THE HIGHLIGHTED LINK, GO DIRECTLY TO AFRONERD RADIO!!!
or This link below.....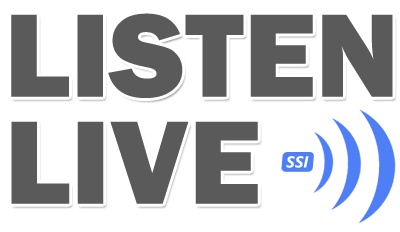 Also, Afronerd Radio's podcast format can be heard via BTalk 100 Pandora, Spotify and, IHeartRadio....more formats to follow!