Afronerd Radio can now be heard LIVE courtesy of Apple Music/Itunes
Click link to 8.25.21 Afronerd Radio broadcast
OK Afronerd Radio supporters, let's jump into this. Welcome to yet another fun, fiery fact-finding mission, courtesy of Afronerd Radio's Mid Week in Review broadcast-airing every Wednesday at 8 p.m. eastern on BTalk 100. Join your friendly neighborhood AFROnerdist hosts as they elucidate about the following (mid) weekly issues: whelp, it finally arrived-the Spider-Man: No Way Home trailer just hit the internets yesterday and social media and comic book fans alike, had their respective conniptions-we will give our impressions;
A more fully packed or "fleshed out"
Eternals
trailer also made it to the cyberverse; Another iconic performer leaves the planet...famed
Rolling Stones
drummer, Charlie Watts passes at 80; our thoughts about the third episode release of
Disney+'s
What If....?
and how it posited what if the Avengers were never created; well, we highlighted DC's storyline exploration of the Tim Drake character's sexuality and in likeminded fashion,
they are purportedly looking to go in a similar direction for Jonathan Kent, the scion of Superman
; popular (and somewhat polarizing) YouTuber/film critic, Grace Randolph, was trending recently concerning her approval of the forthcoming Shang Chi film but many social media responders were none too pleased about Randolph's "chosen" influence by Marvel/Disney; more details about the anime to live action translation for the
Cowboy Bebop
Netflix series; Lastly, speaking of Netflix, our thoughts about the recent trailer for documentary,
Blood Brothers: Malcolm X & Muhammad Ali
:
One thing that Dburt is doing (finally) is investing in cryptocurrency, courtesy of Roundlyx. We would implore our followers to investigate, discern and then explore by using our referral code: afro-87A4BF
Call us LIVE at 508-645-0100. AFTER CLICKING ON THE HIGHLIGHTED LINK, GO DIRECTLY TO AFRONERD RADIO!!!
or This link below.....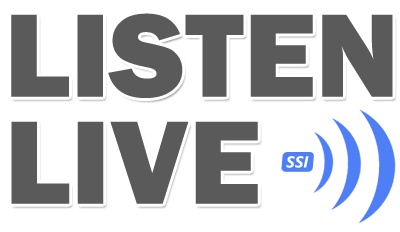 Also, Afronerd Radio's podcast format can be heard via BTalk 100 Pandora, Spotify and, IHeartRadio....more formats to follow!